Living in society requires taking responsibility for oneself. Indeed, society tends to judge a person according to their actions, their personality, in short, what they show. Therefore, it is important to note several essential points to have a good image in social life. This article will help to develop in depth the appropriate method to create a good image and the steps to follow in organising one's relationship in society.
How do you build a good personality?
Good self-building requires several essential points. But above all there is the knowledge of one's person which is of paramount importance. The discovery of the areas of joy and motivation is undoubtedly important. Setting goals that can contribute to the good life of all in society. Setting fixed goals without regard to time, but with the intention of achieving them. Also we have the quest for self-confidence and peace of mind, added to the quest for good skills. Avoiding intimidation by others is golden because it pushes one to remain determined, to think about what is necessary for all and to free oneself from evil inclinations
How to organise your relationship in society!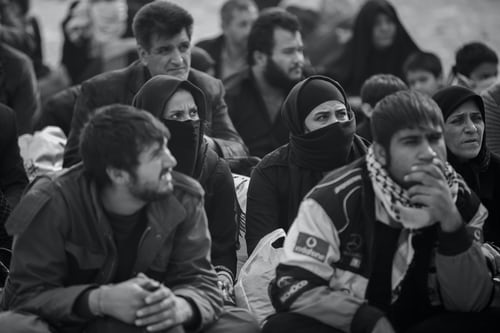 Good manners are the undeniable asset of any person who wishes to have a good image of himself in society. However, this knowledge of how to live is acquired through strict compliance with the laws and rules that govern life and relationships in society. And these social rules include respect for others: their rights and their person, and good deeds towards others, which lead to good relationships. Thus, the best human or social relations do not intrinsically have to do with high actions, but assistance to others, attentive listening and confidence in the capacity of others not only solidify relations but also contribute to the evolution of groups. It is therefore important to do these things.